Welcome!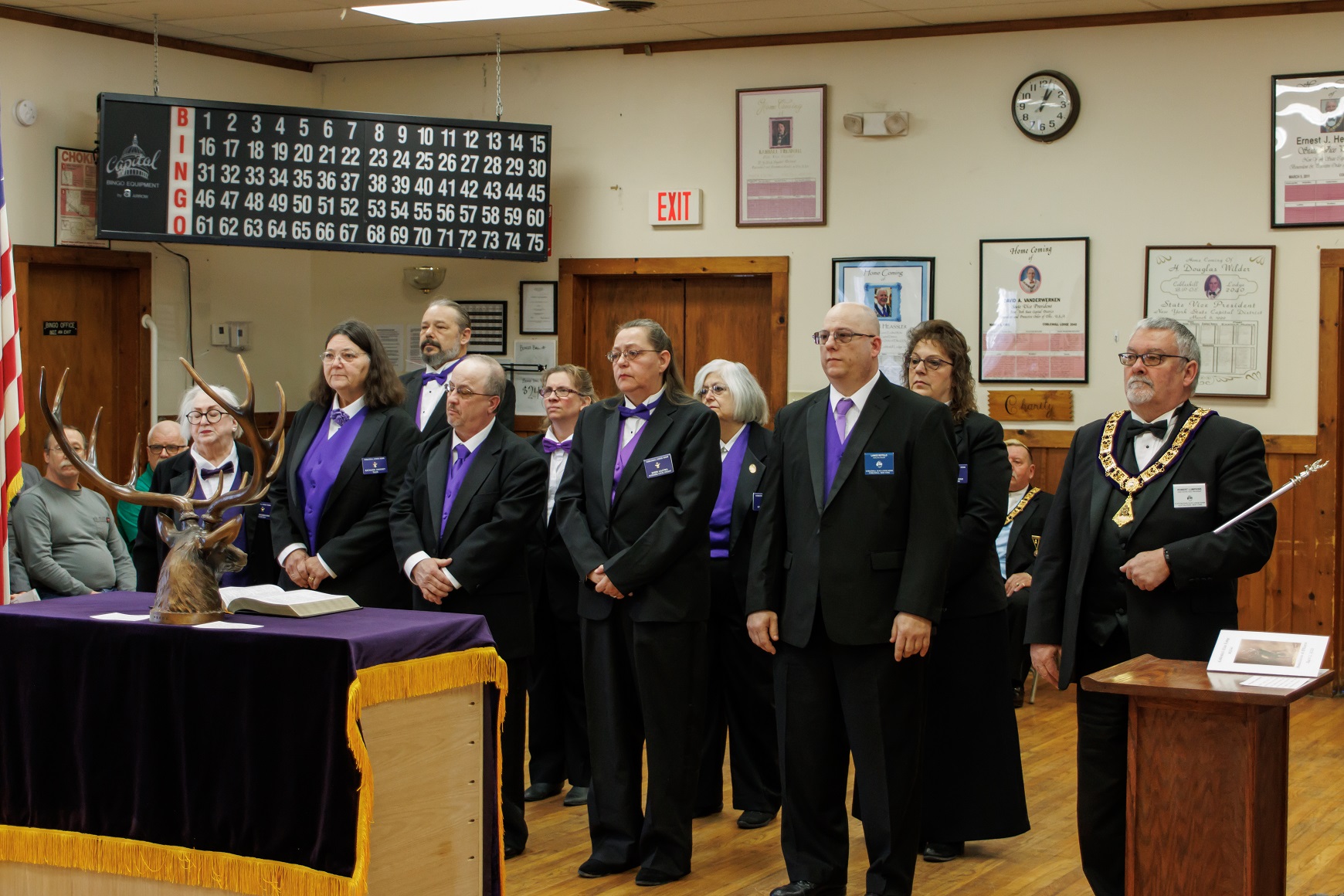 Thank you for visiting the homepage of the Cobleskill Elks Lodge of the Benevolent and Protective Order of Elks. We hope to share useful information for Lodge members and the general public, including upcoming event information and photos from past events. 
If you are interested in joining the Order, please visit join.elks.org or email and someone will be in touch as soon as possible.
---
About Us
For over 50 years, the Cobleskill Elks have been bringing to this community the legacy of our Order's charitable work that began nationally in 1868.
Founded by a group of actors to share fellowship and housing on the road, the group turned to mutual aid and supporting one another when one of their own passed away and left a wife and children to fend for themselves. This in turn evolved into devotion to charity that has been the cardinal principle of our Order. This unfortunate occurrance gave rise the greatest fraternal organization in the world, and while changed over the years by social evolution in our culture, the basic principles of charity, justice, brotherly love, and fidelity prevail as a guide to conduct our endeavors to this day.